9
Luc Rosen
Member Since 14 Apr 2007
Offline
Last Active Nov 26 2016 05:57 PM
About Me
Stories by Luc Rosen:
"Six Seconds" - a GA Spring Anthology Entry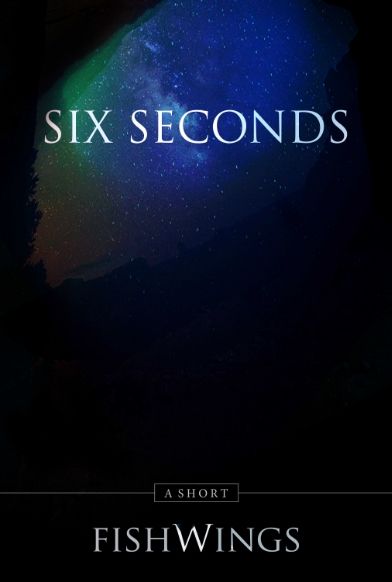 "You have six seconds, Callen. Make them count."
Synopsis:
Pressed for time, Callen Worthwright drives recklessly down a treacherous route back from his snowboarding trip. The roads are icy; the snowstorm is a whiteout, and his car skids straight into the Pacific Ocean. Hanging desperately on to life, a supernatural presence grants him a second chance at redemption. Callen is propelled kilometres across the continent to visit a long-lost friend whom he never had the chance to admit his feelings to.
The catch? He only has six hours to live.
__________________________________________________________________________________________
Luc Rosen's Story Recommendations
Powerful Shorts: Feel-Good Shorts:
Autophobia by Thornton......................................Running Far Afield by Libby Drew
Brotherly Love by Circle....................................Dare by KingdomByTheSea
The House by James Savik..................................Under the Mistletoe by Domluka
---
Community Stats
Group

Author: Author

Active Posts

812

Profile Views

84,890

Member Title

my dip brings all the boys to the yard

Age

Age Unknown

Birthday

Birthday Unknown

Gender

Male

Sexuality

Still figuring it out

Age

23
688
Winning The Popularity Contest
Viewing Profile: Luc Rosen
Rules ·