Broken Boy
Two strangers brought together by fate. One facing demons of the present. One haunted by the ghosts of the past.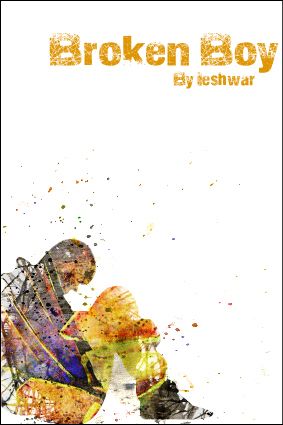 Author: Author

09/12/2013
6,643 Words
2,654 Views
2 Comments
---
User Feedback
Create an account or sign in to leave a review
You need to be a member in order to leave a review
Sign in
Already have an account? Sign in here.
Sign In Now
There are no reviews to display.